Product
Micro eyelet (Aperture ∮0.09mm)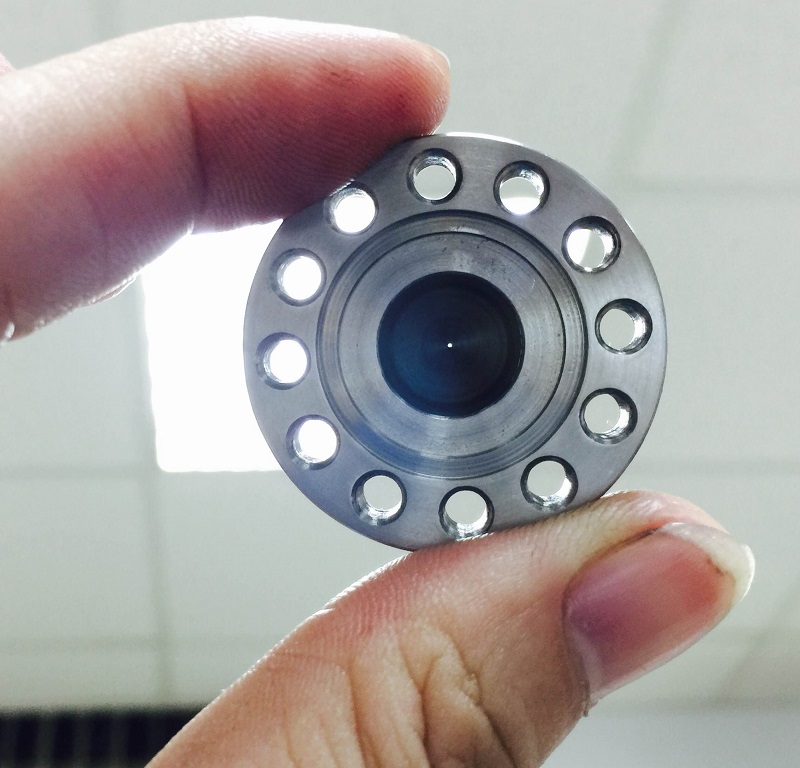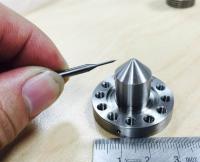 Micro eyelet (Aperture ∮0.09mm)
Product ID: Technology Reveal
This first part of the first project in CNC Turning Machining, CNC milling machine and then a second project, the last tiny hole processing is completed.
2. Because the aperture only ∮0.1mm, speed and stability of deep 0.5mm. Machine spindle is very important, and the other focused on holding the drill jig, and processing materials SUS316 (difficult to cut materials), increased the difficulty of processing. Negligence any one step will not be completed this piece.
3. Roundness and aperture edges around the apertures after drilling, projects need attention.
Specifications:
Material:SUS316
Order Information:
Minimum Order: Any quantity all may
OEM/ODM Product, Branded Product
Contact Detail
| | |
| --- | --- |
| Contact: | Wei Huang |
| Address: | N0 3, Alley 49, Lane 76, Section 3 Chung - Yang Road, Tu-cheng City, Taipei County, 23673 Taiwan |
| TEL: | +886-2-22671809 |
| FAX: | +886-2-22670505 |
| Email: | wei@shengwei.com.tw |
| URL: | http://www.shengwei.com.tw |
| ZIP: | 23673 |