Product
High-precision fitting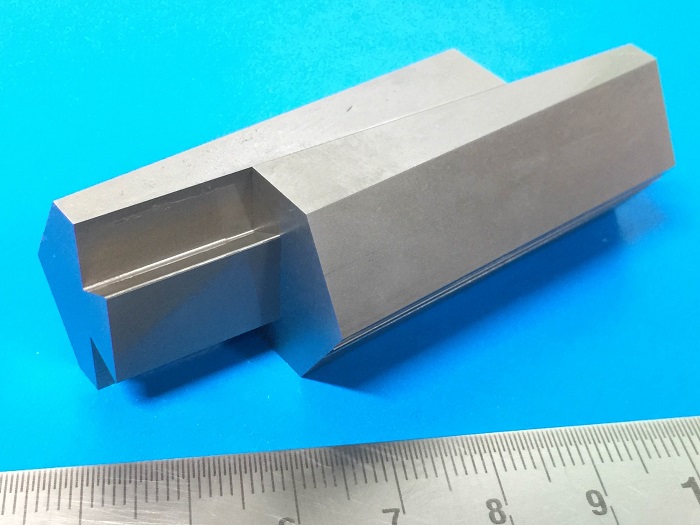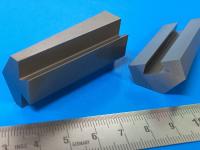 High-precision fitting
Product ID: Electrical Discharge Machining
These two work pieces use the CNC line cutting machining to complete.
This work piece needs to use the high accuracy the line cutter to be able to complete, Precision request: The outline precision wants below 0.01mm, the parallelism below 0.0025, really straight below 0.003.
The surface roughness of the work piece in the following Ra 0.3.
Must let two work pieces the gap controls below 0.004, can coordinate closely. Must use the accuracy high radio station to carry on the processing.
Specifications:
Material:SKD11
Order Information:
Minimum Order: Any quantity all may
OEM/ODM Product, Branded Product
Contact Detail
| | |
| --- | --- |
| Contact: | Wei Huang |
| Address: | N0 3, Alley 49, Lane 76, Section 3 Chung - Yang Road, Tu-cheng City, Taipei County, 23673 Taiwan |
| TEL: | +886-2-22671809 |
| FAX: | +886-2-22670505 |
| Email: | wei@shengwei.com.tw |
| URL: | http://www.shengwei.com.tw |
| ZIP: | 23673 |