Home
>Production Equipment
Production Equipment
Sheng Wei is equipped with precision machining facilities, which can provide various products with high precision requirement. The category includes medical instrument components, telecommunication components, automobile components, all kinds of shaft components, precision-machining components, construction comoponents & energy related components. Sheng Wei has won customers' praises & trust in many high-tech fields. Furthermore, Sheng Wei has received ISO & QS certification early in hopes of serving your esteemed company in the near future.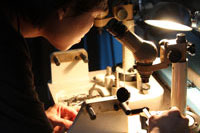 Tool grinding machine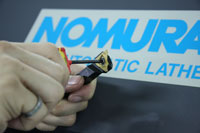 Dedicated disposable tool

Universal Grinding Machine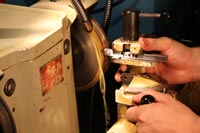 Grinding Machine
Compound CNC Automatic Turning Lathe
NOMURA
STAR
Universal Grinding Machine
Dedicated Machine
Automatic 4-Tank ultrasonic cleaner:
Using high-frequency vibration to completely remove the grease inside the dead corner & concealed hole of complicated parts.
Tumbling Machine: For deburing, chamfering, polishing & cleaning. Able to tumble irregular-shaped parts and without damaging the surface and affecting the precision.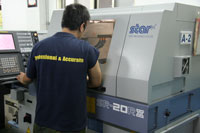 STAR SR20R2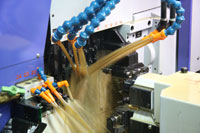 STAR SR20R3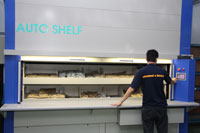 Auto Shelf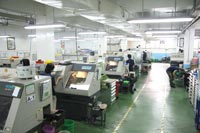 Production Equipment
Accuracy
With our advanced CNC machines, Sheng Wei is capable of meeting & satisfying with customers' requirement with high precision parts.
Straightness
0.002mm
Position
0.01mm
Roundness
0.005mm
Concentricity
0.005mm
Cylindricity
0.005mm
Symmetry
0.005mm
Parallelism
0.005mm
Circular runout
0.002mm
Perpendicularity
0.005mm
Diameter
0.001mm
Length
0.002mm