Product
Mold Machining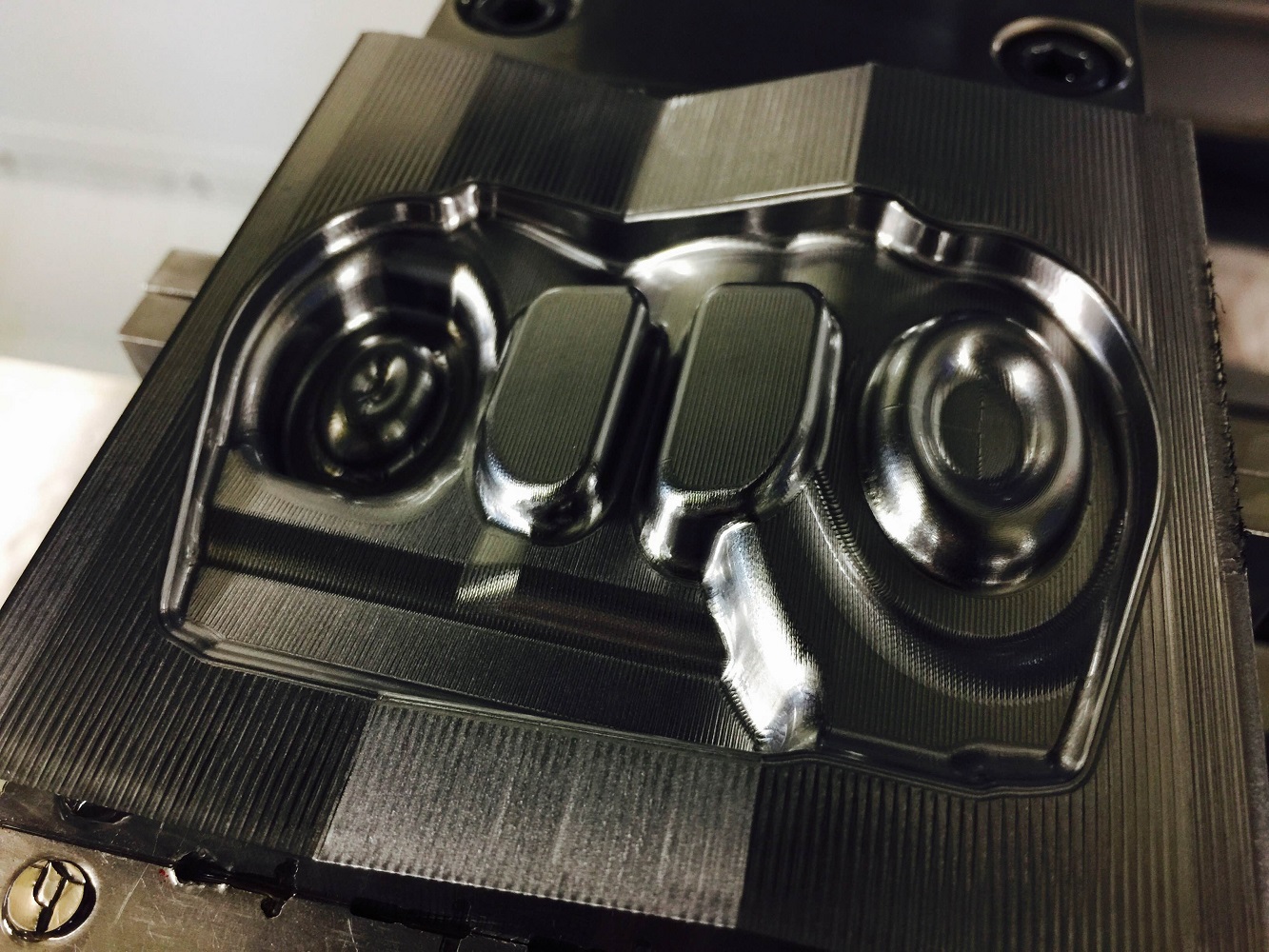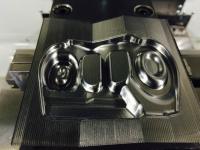 Mold Machining
Product ID: CNC Turning Machining
This work piece uses the CNC milling machine, selects the suitable face cutter and the ice-skate blade, completes using the 3D grave law processing.
The machine main axle rotational speed, the XYZ each axial repetition precision and the radio station rigidity all can affect the mold to complete.
Manufactures this work piece, besides the machine choice, the processing experience very is also important, because the cutting tool choice and the formula labor law can affect the mold directly the roughness of surface and the precision.
Specifications:
Material :SKD11
Order Information:
Minimum Order: Any quantity all may
OEM/ODM Product, Branded Product
Contact Detail
| | |
| --- | --- |
| Contact: | Wei Huang |
| Address: | N0 3, Alley 49, Lane 76, Section 3 Chung - Yang Road, Tu-cheng City, Taipei County, 23673 Taiwan |
| TEL: | +886-2-22671809 |
| FAX: | +886-2-22670505 |
| Email: | wei@shengwei.com.tw |
| URL: | http://www.shengwei.com.tw |
| ZIP: | 23673 |