Product
CNC Turning Machining Forming Step Introduction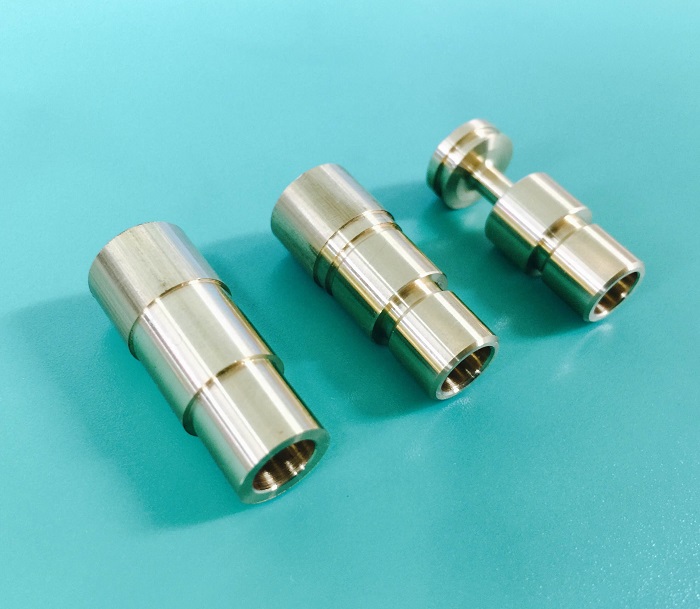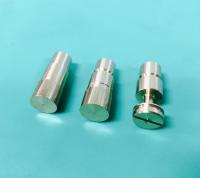 CNC Turning Machining Forming Step Introduction
Product ID: CNC Turning Machining
This work piece completes by a CNC Turning Machining processing.
As the left, from left to right to show, in the processing flow, change the shape of the work piece
First drill the center hole, and the outer diameter rough turning.
Center bore fine boring processing, Outer diameter precision work.
The outer diameter inserts the ditch thick precision work.
Second main axle clamp, back trench processing.
Above explanation, hoped can let fellow customers even more understand the lathe the processing procedure.
Order Information:
Minimum Order: Any quantity all may
OEM/ODM Product, Branded Product
Contact Detail
| | |
| --- | --- |
| Contact: | Wei Huang |
| Address: | N0 3, Alley 49, Lane 76, Section 3 Chung - Yang Road, Tu-cheng City, Taipei County, 23673 Taiwan |
| TEL: | +886-2-22671809 |
| FAX: | +886-2-22670505 |
| Email: | wei@shengwei.com.tw |
| URL: | http://www.shengwei.com.tw |
| ZIP: | 23673 |