Product
Peculiar part processing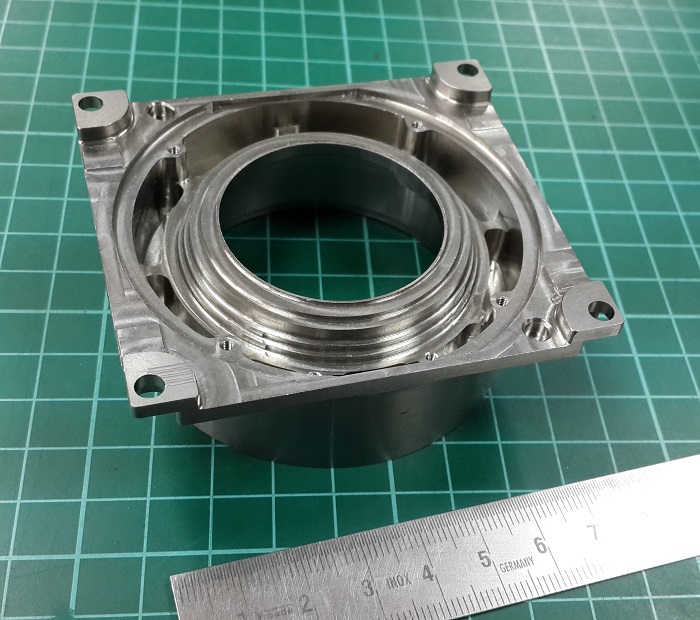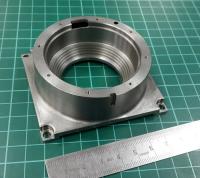 Peculiar part processing
Product ID: CNC milling machine
This work piece completes by the CNC milling machine processing.
Because this components shape is complex, therefore needs the cutting tool number quite are many, moreover uses the cutting tool outer diameter is small, breaks easily in the production process, the management key point is a cutting tool, so long as because the cutting tool is cut off, before spends time on waste.
The technical key point lies in, because the material quality is the precious metal, must make the effective control in the production to reduce the fraction defective.
Specifications:
Material: Ti-6AL-4V
Order Information:
Minimum Order: Any quantity all may
OEM/ODM Product, Branded Product
Contact Detail
| | |
| --- | --- |
| Contact: | Wei Huang |
| Address: | N0 3, Alley 49, Lane 76, Section 3 Chung - Yang Road, Tu-cheng City, Taipei County, 23673 Taiwan |
| TEL: | +886-2-22671809 |
| FAX: | +886-2-22670505 |
| Email: | wei@shengwei.com.tw |
| URL: | http://www.shengwei.com.tw |
| ZIP: | 23673 |